Everyone has a goal but not everyone achieves it. What makes us to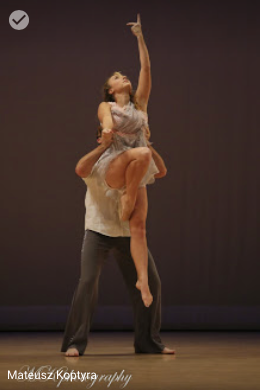 pursue our goals is our motivation and determination. As children, we dreamed big. We wanted to be famous, successful, to feel complete.
As adults we can still achieve our dreams and reach high. As dancers, we need to believe that obstacles are only the speed bumps on our way to success. We cannot give up. We cannot stop dreaming.
We are dancers, we strive for perfection, our own perfection. Even small steps that we are taking on the dance floor make us better and bring us closer to the ultimate goal: to master our Cha Cha, Foxtrot, or Tango. We are who we are. We make mistakes. We forget the steps. But at the end of the day, we are still proud of our achievements and the progress that we are making every day! We don't give up. We are not quitters. We are dreamers because dance is a dream that we have every time we put our dance shoes on!